What does it mean to be a responsible angler?
20 November 2018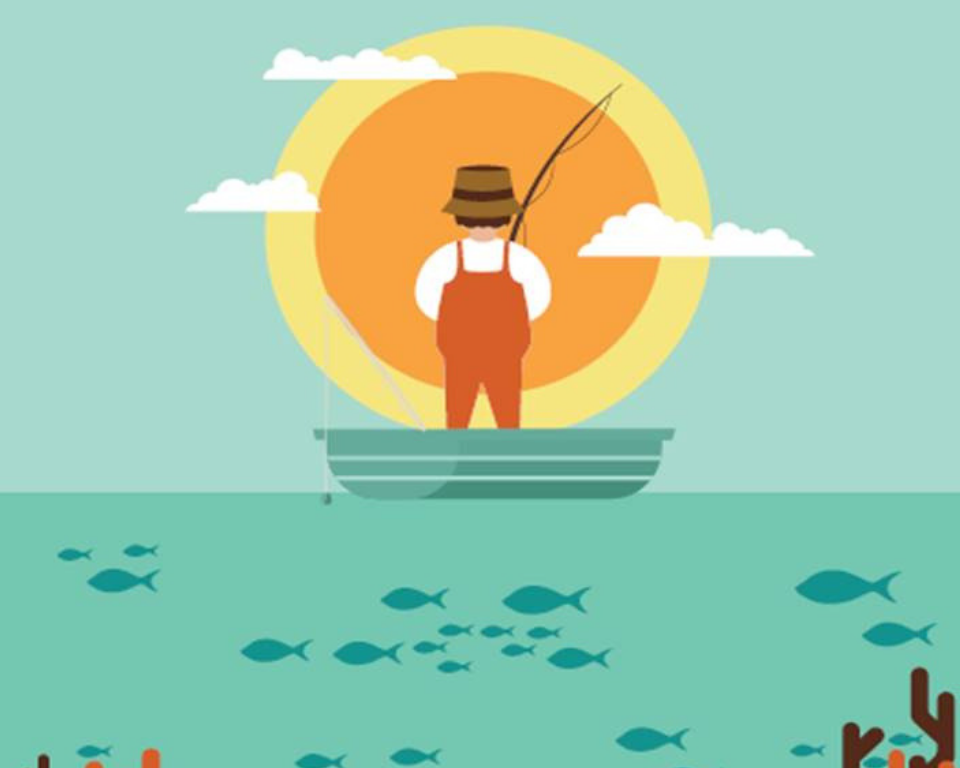 Whether marine or estuarine, angling is a popular pastime enjoyed by more than a million people across South Africa. While the number of recreational fishers has increased substantially over the past century, catch rates have steadily decreased. Despite the popular belief that anglers have a lesser impact than commercial fishing industries, the collective impact of the number of anglers has taken its toll on fish populations.
In light of this, the South African Shark Conservancy (SASC) in collaboration with Rhodes University, the South African Institute for Aquatic Biodiversity (SAIAB), the Oceanographic Research Institute (ORI) and the World Wide Fund for Nature (WWF), set out to determine what it entails to be a responsible angler as part of the FishforLife project. A national set of guidelines, called The Responsible Angler, was then developed which sheds light on responsible angling practices applicable to all disciplines and regions across the South African recreational fishing landscape.
Using The Responsible Angler, anglers can today play a critical role in reversing the actions of past generations who did not have the knowledge available today. They can become responsible, aware anglers and ambassadors to ensure a sustainable future for the health of our oceans. These guidelines present the qualities and principles that every responsible angler should strive for, as well as information on how to take action in the best interest of the ocean, its marine life and other users of the sea.
What defines a responsible angler? The Responsible Angler is someone who:
A – Adheres to regulation
N – Negates harm to fish
G – Gathers information
L – Leaves the area in a better state
E – Encourages best practice
R – Role model to others
For more information on responsible angling, feel free to download and share by clicking on the Responsible Angler document here. You can also access the Responsible Angler sticker here. For any further information, feel free to contact Junaid Francis at jfrancis@wwf,org.za.