Workshop at Port Alfred River and Ski Boat Club on 27th October
20 October 2016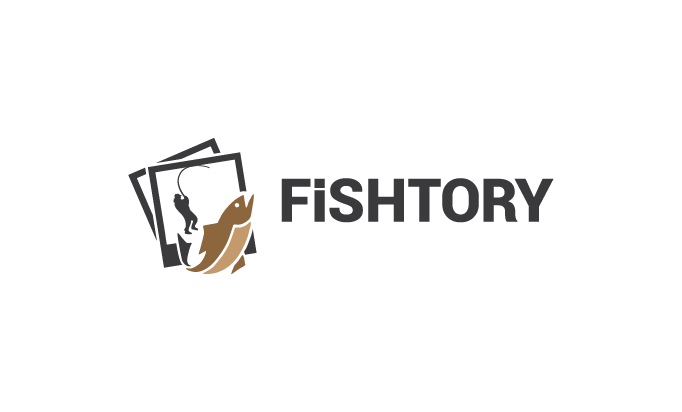 Tan Grant and Dr Warren Potts from the Fishtoy team will be running a workshop at the Port Alfred River & Ski Boat Club on Thursday, October 27 at 6 PM - 7 PM.
Here's some more information on the event, if you are interested in hosting a similar even please contact us.
People possess a forgotten treasure in the form of old catch photos, angling journals and newspaper clippings. These records provide valuable insights into what stocks looked like over the past 100 years, and how the distribution, composition and sizes of fish have changed in that time.
YOU can help by bringing us your Fishtories (photographs, journals,newspaper clippings). Become a citizen scientist today and help us fill in the gaps by creating a representative baseline from which to track changes in fish stocks.
There will be a brief presentation, after which we would like to scan or photograph your documents for our database.